Work from home eBay Recruitment drive 2024: Work from home eBay is hiring Risk Operations Agent through off campus Placement for Work from home. A student from various disciplines can apply for the eBay off campus drive 2024. Interested and eligible candidates can read more details below. Details are given below:
About
eBay

:

eBay Inc. is an American multinational e-commerce company based in San Jose, California, that facilitates consumer-to-consumer and business-to-consumer sales through its website. eBay was founded by Pierre Omidyar in 1995 and became a notable success story of the dot-com bubble.
Subscribe our Official YouTube: Click Here
Work from home eBay

Recruitment 2024:
| | |
| --- | --- |
| Company Name | eBay |
| Post Name | Risk Operations Agent |
| Salary | up to ₹5LPA* |
| Experience | Freshers/Experience |
| Batch | 2023 and before batches |
| Job Location | Mumbai(Work From Home) |
| Last date to apply | Apply ASAP |
Work from home eBay Responsibilities:
Conduct in depth case reviews to promote safe and compliant trading on the site.
Use filters, member reports and account reviews to make informed decisions on each case.
Identify trends and provide feedback to your leadership.
Provide feedback on filter performance to LVIS and other support teams.
Handle appeals through multiple channels for actions taken across assigned work types.
Handle escalations as needed per request of leadership.
Respond to appeals or manage customer inquiries through email channels.
Conduct outbound phone calls or otherwise reach out to the customer as part of your case review.
Coach customers on how to be more successful on the site through phone or email channels.
Educate customers on the regulatory requirements behind actions of the company.
eBay Eligibility Criteria:
Bachelor's degree from any stream.
Preferred skill:
Are tech savvy, comfortable with using various live chat software's and ability to multitask.

Have good sales skills.

Have excellent written communication skills and ability to deliver message in a concise manner.

Can think on your feet, meet customers at their level, and improvise during a conversation.

Can work under pressure and meet deadlines, while maintaining a positive attitude
Click here for HR Interview Questions and Answers
eBay Selection Process:
Certainly, here's an overview of the typical selection process at eBay in English:
1. Online Application:
Start by submitting your application through the eBay careers website or other job portals. Ensure your resume and cover letter highlight your skills and experiences relevant to the position you're applying for.
2. Resume Screening:
The HR team will review your resume and application to determine if your qualifications match the requirements of the position.
3. Phone Screening:
If your application is shortlisted, a recruiter or HR representative may conduct a phone screening. This conversation typically involves questions about your background, skills, and interest in the company.
4. Technical Assessment (if applicable):
Depending on the role, you might be asked to complete a technical assessment or coding test. This is common for positions in software development and technical roles.
5. Interviews:
Qualified candidates are usually invited to participate in one or more interviews. These interviews can be conducted in person, over the phone, or via video conference. They may include a mix of behavioral questions, technical questions (for technical roles), and questions to assess your fit within the company culture.
6. On-Site Interview (for certain roles):
For some positions, especially those requiring specific expertise or management roles, you may be invited for an on-site interview. This visit allows you to meet with various team members and managers.
7. Panel Interview (for managerial or senior roles):
If you're applying for a managerial or senior position, you might have an interview with a panel of interviewers, including managers, team members, and HR representatives. This interview assesses your leadership skills and fit for the team and the company.
Please note that the specific details of the selection process may vary depending on the role and location. It's important to prepare thoroughly, showcase your skills and qualifications, and demonstrate your enthusiasm for joining eBay throughout the process. Good luck!
Why Join eBay
?
Joining eBay can offer several benefits and opportunities, making it an attractive option for many professionals. Here are some compelling reasons why someone might consider joining eBay:

eBay is a multinational e-commerce company with a global reach. By working at eBay, you can contribute to a platform that connects buyers and sellers from all around the world. Your work can have a significant impact on the global marketplace.

eBay is at the forefront of e-commerce technology. Working here gives you the chance to engage with innovative technologies and strategies, enhancing your skills and keeping you updated with the latest trends in the industry.

eBay values diversity and inclusion. Joining eBay means becoming part of a diverse workforce where different perspectives and backgrounds are respected and appreciated.
How to Apply for

Work from home eBay

Recruitment 2023

?
To apply for this Off Campus Drive, interested candidates must follow the procedure outlined below:
Click on the "Apply here" button provided below. You will be redirected to the official career page.
Click on "Apply".
If you have not registered before, create an account.
After registration, log in and fill in the application form with all the necessary details.
Submit all relevant documents, if requested (e.g. resume, mark sheet, ID proof).
Verify that all the details entered are correct.
Submit the application form after verification.
If you face any issues while applying. Do let us know in the comment section.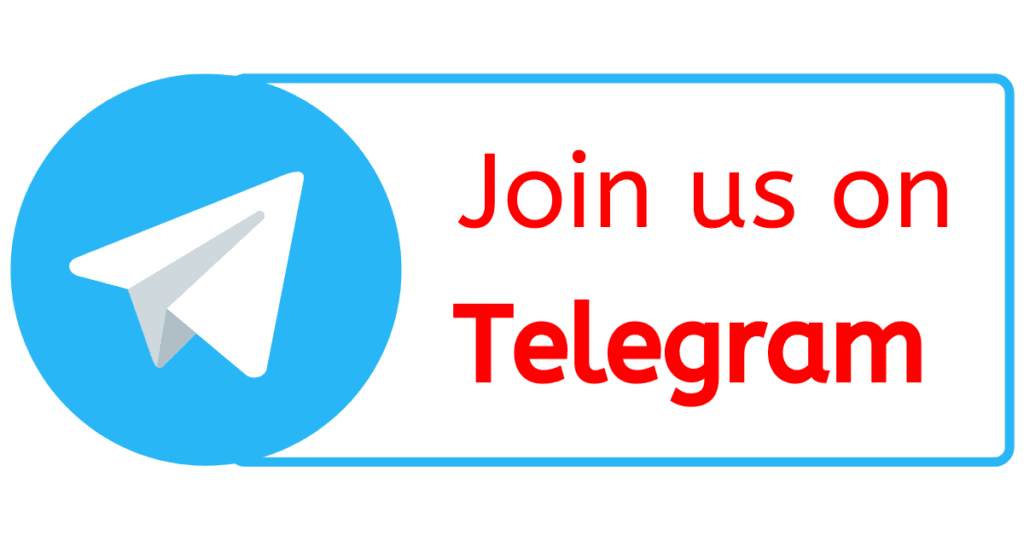 What is the expected salary range for the Risk Operations Agent role at eBay?
The expected salary for the Risk Operations Agent position at eBayis up to ₹5 LPA.
Is prior experience required for the Risk Operations Agent role at eBay?
The position is open to both freshers and experienced individuals.
What are the eligibility criteria for applying to this role at eBay?
Candidates should have a Bachelor's degree from any stream to be eligible for this position.
What are the primary responsibilities of a Risk Operations Agent at eBay?
Risk Operations Agents conduct in-depth case reviews to promote safe and compliant trading on the site, make informed decisions on cases, identify trends, handle appeals, and educate customers on regulatory requirements.
What are the preferred skills for a Risk Operations Agent at eBay?
Preferred skills include being tech-savvy, good sales skills, excellent written communication skills, ability to think on your feet, and the ability to work under pressure while maintaining a positive attitude.
Is this a work-from-home position in Mumbai?
Yes, the job location is Mumbai, but it offers the flexibility to work from home.
<p>The post eBay Recruitment 2023 Work from Home Job |Apply Now! first appeared on Job4freshers.</p>