Morgan Stanley Recruitment drive 2024: Morgan Stanley is hiring Associate Summer Analyst through off campus Placement for Mumbai. A student from various disciplines can apply for the Morgan Stanley off campus drive 2024. Interested and eligible candidates can read more details below. Details are given below:
About
Morgan Stanley

:

Morgan Stanley is an American multinational investment bank and financial services company headquartered at 1585 Broadway in Midtown Manhattan, New York City. With offices in 41 countries and more than 75,000 employees, the firm's clients include corporations, governments, institutions, and individuals
Subscribe our Official YouTube: Click Here
Morgan Stanley

Recruitment 2024:
| | |
| --- | --- |
| Company Name | Morgan Stanley |
| Post Name | Summer Analyst |
| Salary | up to ₹40K/Month * |
| Experience | Freshers |
| Batch | 2024 |
| Job Location | Mumbai / Bangalore |
| Duration | 2 months |
| Last date to apply | Apply ASAP |
Morgan Stanley Responsibilities:
Development Teams: Our development teams are tasked with designing, developing and maintaining applications used by the Firm's business units. Daily activities include meeting with clients to gather and analyze requirements; making system design decisions; evaluating, integrating and developing necessary software; and testing and deploying applications to production. Developing high-performing low-latency electronic trading systems across multiple asset classes, providing sophisticated risk management analytics and systems, and evolving complex workflows and life-cycle management capabilities across increasingly sophisticated products are just some of the many projects available for developers within our technical organizations.
Infrastructure Teams: Our infrastructure—facing teams are developing cutting-edge systems to run our business. Engineers provide tools, applications and platforms such as the Firm's networks, computing hardware, operating systems and databases for trading applications, mobile applications and other end-user applications. Working in small, nimble teams, the group provides applications that span the breadth of the Firm's clients in an efficient manner. Engineering the Firm's websites, managing the Windows plant, and developing a client reporting delivery system are some of the projects available for infrastructure engineers in our organizations.
Morgan Stanley

Eligibility Criteria:
Bachelor's Degree, Master's Degree from Computer Science, Computer Engineering, Electrical Engineering, Information Technology or other related technical majors preferred.
Preferred skill:
You have experience with at least one programming language: e.g., Java, C++ or C#, database knowledge.




You have operating system knowledge (Windows and Unix).




You have excellent problem-solving skills, experience in object-oriented development, good comprehension of data structures, algorithms and complexity theory, strong database and scripting skills.




You have excellent problem-solving, communication, teamwork and analytical skills.




You are fluent in English.
Click here for HR Interview Questions and Answers
Morgan Stanley

Selection Process:
The selection process at Morgan Stanley is a rigorous and thorough evaluation to identify the best candidates for various positions within the company. Here's an overview of the typical selection process:
Online Application: The process begins with candidates submitting their applications through Morgan Stanley's official careers website. Applicants should provide a detailed and accurate resume and complete the online application form.
Resume Screening: The Morgan Stanley recruitment team reviews all submitted resumes and applications to determine whether candidates meet the basic qualifications and requirements for the position.
Online Assessments: Depending on the role, candidates may be required to complete online assessments or tests, which assess their technical skills, financial knowledge, problem-solving abilities, or other relevant skills.
Phone Screening: Qualified candidates are often contacted for an initial phone screening interview. This interview is an opportunity for the recruiter or hiring manager to learn more about the candidate's background, experience, and career aspirations.
Interviews: Candidates who pass the initial screening stages may proceed to in-person or virtual interviews. The number and format of interviews can vary depending on the role, but they typically include:

Technical Interviews: For technical positions, candidates may undergo technical interviews to assess their expertise and problem-solving abilities.
Behavioral Interviews: These interviews assess a candidate's soft skills, such as teamwork, communication, and cultural fit with Morgan Stanley.
Case Interviews (if applicable): Some positions, especially in consulting or financial roles, may require candidates to solve case studies or financial modeling exercises.
Assessment Centers (for certain roles): Assessment centers are used for evaluating candidates through various exercises, group discussions, and role-specific tasks.

Presentation (if applicable): In some cases, candidates may be asked to prepare and deliver a presentation on a relevant topic or case study.
Reference Checks: Morgan Stanley may conduct reference checks to verify a candidate's work history, qualifications, and suitability for the role.
Offer: Successful candidates who excel in the interview stages and reference checks will receive a formal job offer. The offer will outline details such as compensation, benefits, and other terms of employment.
Background Check: Candidates who accept the offer may undergo a background check as part of the final hiring process.
Onboarding: After accepting the offer and completing all pre-employment checks, candidates will participate in Morgan Stanley's onboarding process. This includes orientation, training, and integration into the team.
The specific details of the Morgan Stanley selection process may vary based on the role, location, and the preferences of the hiring team. Candidates should carefully review the job description and follow any instructions provided during the application process. Thorough preparation for interviews and assessments is key to success in the selection process at Morgan Stanley.
How to Apply for

Morgan Stanley

Recruitment 2023

?
To apply for this Off Campus Drive, interested candidates must follow the procedure outlined below:
Click on the "Apply here" button provided below. You will be redirected to the official career page.
Click on "Apply".
If you have not registered before, create an account.
After registration, log in and fill in the application form with all the necessary details.
Submit all relevant documents, if requested (e.g. resume, mark sheet, ID proof).
Verify that all the details entered are correct.
Submit the application form after verification.
If you face any issues while applying. Do let us know in the comment section.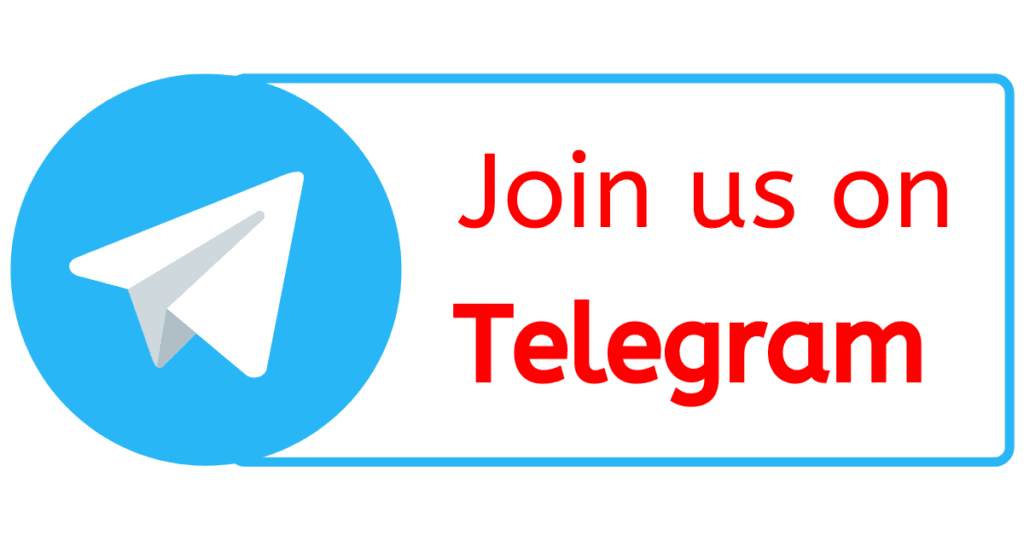 <p>The post Morgan Stanley Hiring Fresher For Technology Summer Analyst first appeared on Job4freshers.</p>