Citi Recruitment drive 2024: Citi is hiring QA Analyst through off campus Placement for Work from home. A student from various disciplines can apply for the Citi off campus drive 2024. Interested and eligible candidates can read more details below.
About

Citi

:
Citi's mission is to serve as a trusted partner to our clients by responsibly providing financial services that enable growth and economic progress. Our core activities are safeguarding assets, lending money, making payments and accessing the capital markets on behalf of our clients. We have 200 years of experience helping our clients meet the world's toughest challenges and embrace its greatest opportunities. We are Citi, the global bank – an institution connecting millions of people across hundreds of countries and cities.
Subscribe our Official YouTube: Click Here
Citi

Recruitment 2024:
| | |
| --- | --- |
| Company Name | Citi |
| Post Name | QA Analyst |
| Salary | up to ₹6 LPA * |
| Experience | Freshers/Experience |
| Batch | 2023 and before batches |
| Job Location | Pune |
| Last date to apply | Apply ASAP |
Citi

Responsibilities:
Supports initiatives related to User Acceptance Testing (UAT) process and product rollout into production. Testing specialists who work with technology project managers, UAT professionals and users to design and implement appropriate scripts/plans for an application testing strategy/approach.
Conducts a variety of process monitoring, product evaluation and audit assignments.
Documents findings and prepares nonconformance reports.
Tracks nonconformance items and ensures items are resolved before project moves to production.
Creates and maintains testing verification matrices.
Gathers, maintains and reports on quality metrics.
Verifies traceability in project work products.
Exhibits good understanding of procedures and concepts within own technical area and a basic knowledge of these elements in other areas.
Makes evaluative judgments based on the analysis of factual information; resolves problems by identifying and selecting solutions through the application of acquired technical experience and guided by precedents.
Has limited but direct impact on the team and closely related teams through the quality of the tasks services provided.
Exchanges ideas and information in a concise and logical way; recognizes audience diversity.
Perform other duties and functions as assigned.
Appropriately assess risk when business decisions are made, demonstrating particular consideration for the firm's reputation and safeguarding Citigroup, its clients and assets, by driving compliance with applicable laws, rules and regulations, adhering to Policy, applying sound ethical judgment regarding personal behavior, conduct and business practices, and escalating, managing and reporting control issues with transparency.
Citi

Eligibility Criteria:
Bachelor's Degree from any stream.
Preferred skill:
0-2 years Quality Assurance experience preferred
Understanding of QA within Software Development environment
Logical analysis skills and problem solving Proven ability to work to deadlines.
Consistently demonstrates clear and concise written and verbal communication skills
Ability to work under own initiative or as part of a team.
Experience in Designing & Executing test cases
Click here for HR Interview Questions and Answers
Citi

Selection Process:
The Citi selection process is a structured series of stages designed to identify and hire the most suitable candidates for various roles within the company. Here is an overview of the typical selection process:
Online Application:

The process begins with candidates submitting their applications through official careers website. It's essential to provide accurate and comprehensive information on your resume and application.
Resume Screening:

The Microsoft recruitment team reviews all incoming applications and resumes to assess whether candidates meet the basic qualifications and requirements for the position.
Online Assessments:

Depending on the role, candidates may be required to complete online assessments or tests to evaluate their technical skills, knowledge, and problem-solving abilities. These assessments can cover a wide range of topics, including coding, problem-solving, and domain-specific knowledge.
Phone Screening:

Qualified candidates are often contacted for a preliminary phone screening interview. This interview is an opportunity for the recruiter or hiring manager to learn more about the candidate's background, experience, and career goals.
Technical Interviews:

For technical positions, candidates typically participate in one or more technical interviews. These interviews assess a candidate's technical expertise, coding skills, problem-solving capabilities, and familiarity with Microsoft technologies.
Behavioral Interviews:

Microsoft places a strong emphasis on cultural fit and soft skills. Behavioral interviews focus on assessing a candidate's interpersonal skills, teamwork, communication, and alignment with Microsoft's values and culture.
On-Site Interviews (or Virtual Interviews):

Depending on the role and location, candidates may be invited to an on-site interview at a Microsoft office or a virtual interview. On-site interviews often involve meeting with multiple team members, participating in coding exercises, system design discussions, and behavioral interviews.
Presentation or Case Study (if applicable):

Some positions, especially in consulting or management, may require candidates to prepare and deliver a presentation or address a case study to demonstrate their abilities in a real-world context.
Reference Checks:

Microsoft may conduct reference checks to verify a candidate's work history, qualifications, and suitability for the role.
Offer:

If a candidate successfully navigates all interview stages and reference checks, they will receive a formal job offer. The offer will include details such as compensation, benefits, and other terms of employment.
Background Check:

Candidates who accept the offer may undergo a background check as part of the final hiring process.
Onboarding:

After accepting the offer and completing all pre-employment checks, candidates will participate in Microsoft's onboarding process. This includes orientation, training, and integration into the team.
Please note that the specific details of the Microsoft selection process may vary based on the role, location, and the hiring team's preferences. It's essential for candidates to carefully review the job description and follow any instructions provided during the application process. Preparation for technical interviews and assessments is crucial to excel in the selection process.
Why Join Citi
?
Industry leading healthcare

Discounts on products and services

Maternity and paternity leave

Opportunities to network and connect
How to Apply for

Citi

2023

?
To apply for this Off Campus Drive, interested candidates must follow the procedure outlined below:
Click on the "Apply here" button provided below. You will be redirected to the official career page.
Click on "Apply".
If you have not registered before, create an account.
After registration, log in and fill in the application form with all the necessary details.
Submit all relevant documents, if requested (e.g. resume, mark sheet, ID proof).
Verify that all the details entered are correct.
Submit the application form after verification.
If you face any issues while applying. Do let us know in the comment section.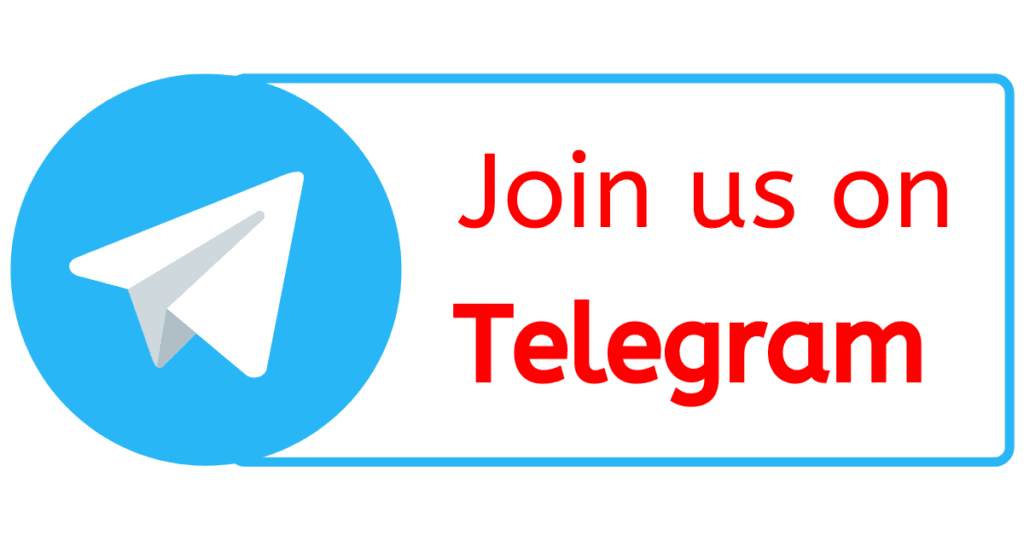 <p>The post Citi Off Campus Hiring For QA Analyst | Apply Link! first appeared on Job4freshers.</p>