Tata Communication Recruitment drive 2024: Tata Communication is hiring Junior Team Member through off campus Placement for Chennai. A student from various disciplines can apply for the Tata Communication off campus drive 2024. Interested and eligible candidates can read more details below.
About
Tata Communication

:

Tata Communications is a digital ecosystem enabler that powers today's fast-growing digital economy. We enable the digital transformation of enterprises globally, including 300 of the Fortune 500. We carry around 30% of the world's internet routes and connects businesses to 60% of the world's cloud giants. We have been a part of the rich heritage of the internet in India. Over the last 25 years, enterprise-enabled services have been essential to the adoption of digital services in the country. Connectivity is an essential fabric of sustenance for the economy. We are committed to enabling Industry leaders in this New World of Communications™, with our unique promise of delivering secure connected digital experiences.
Subscribe our Official YouTube: Click Here
Tata Communication

Recruitment 2024:
| | |
| --- | --- |
| Company Name | Tata Communication |
| Post Name | Junior Team Member |
| Salary | up to ₹6 LPA * |
| Experience | Freshers/Experience |
| Batch | 2023 and before batches |
| Job Location | Chennai |
| Last date to apply | Apply ASAP |
Tata Communication Responsibilities:
Responsible for the strategic planning and design of telecom infrastructure and/or network components. Analyses the short-term and/or long-term network capacity needs for current and future network requirements.
This includes technology and network planning acorss multiple layers, introduction of new technologies into the network for new services and/or better network efficiency.
Designs the network architecture and performs technical analysis of software, hardware, and network systems, systems engineering for front-end processors, multiplexes, LAN/WAN communications, network nodes, switches, and various transmission systems.
Analyses traffic flows and trends, route planning, network optimisation, routing solutions and forecast of traffic.
Performs integration with existing systems and conduct service validation prior to hand over to Service Operations team.
Has knowledge on IP routers, switches, fiber optic connections, microwave wireless transmission, 2G/3G/4G, DSL and radio frequency systems, etc.
The function engages with LOBs and Products Team to understand market forecast/ trends, and with relevant teams and vendors to discuss solutions and cost estimates and CAPEX optimization initiatives.
Also responsible for equipment planning via rfp while working along with commercial team.
Tata Communication

Eligibility Criteria:
BE/B.Tech from any stream.
Preferred skill:
Is able to apply broad knowledge of one area within Platform Planning and Design or advanced knowledge of specific professional/operational practices.
Checks for problems in existing systems and modifies work processes following defined procedures.
Operational role responsible for achieving day-to-day objectives.
Works under direct supervision
No prior work related experience required

Team player and quick learner

Good Communication- Verbal and Non Verbal skills
Multi-Tasking
Good Team Player
Click here for HR Interview Questions and Answers
Tata Communication

Selection Process:
The Tata Communication selection process is a structured series of stages designed to identify and hire the most suitable candidates for various roles within the company. Here is an overview of the typical selection process:
Online Application:

The process begins with candidates submitting their applications through official careers website. It's essential to provide accurate and comprehensive information on your resume and application.
Resume Screening:

The recruitment team reviews all incoming applications and resumes to assess whether candidates meet the basic qualifications and requirements for the position.
Online Assessments:

Depending on the role, candidates may be required to complete online assessments or tests to evaluate their technical skills, knowledge, and problem-solving abilities. These assessments can cover a wide range of topics, including coding, problem-solving, and domain-specific knowledge.
Phone Screening:

Qualified candidates are often contacted for a preliminary phone screening interview. This interview is an opportunity for the recruiter or hiring manager to learn more about the candidate's background, experience, and career goals.
Technical Interviews:

For technical positions, candidates typically participate in one or more technical interviews. These interviews assess a candidate's technical expertise, coding skills, problem-solving capabilities.
Offer:

If a candidate successfully navigates all interview stages and reference checks, they will receive a formal job offer. The offer will include details such as compensation, benefits, and other terms of employment.
Background Check:

Candidates who accept the offer may undergo a background check as part of the final hiring process.
Onboarding:

After accepting the offer and completing all pre-employment checks, candidates will participate in

Tata Communication

onboarding process. This includes orientation, training, and integration into the team.
Please note that the specific details of the Tata Communication selection process may vary based on the role, location, and the hiring team's preferences. It's essential for candidates to carefully review the job description and follow any instructions provided during the application process. Preparation for technical interviews and assessments is crucial to excel in the selection process.
Why Join
Tata Communication
?
Industry leading healthcare

Discounts on products and services

Maternity and paternity leave

Opportunities to network and connect
How to Apply for

Tata Communication

Recruitment 2023

?
To apply for this Off Campus Drive, interested candidates must follow the procedure outlined below:
Click on the "Apply here" button provided below. You will be redirected to the official career page.
Click on "Apply".
If you have not registered before, create an account.
After registration, log in and fill in the application form with all the necessary details.
Submit all relevant documents, if requested (e.g. resume, mark sheet, ID proof).
Verify that all the details entered are correct.
Submit the application form after verification.
If you face any issues while applying. Do let us know in the comment section.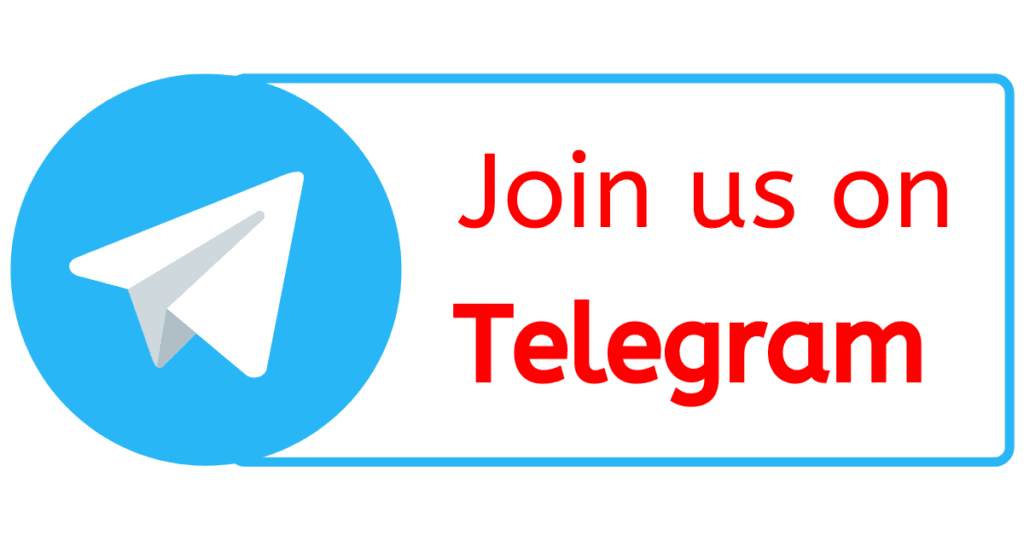 <p>The post TATA Communications Hiring For Junior Team Member | Apply Now first appeared on Job4freshers.</p>