IBM Recruitment for the post of Software Developer. A student from various disciplines can apply for the IBM off-campus drive 2024. Interested and eligible candidates can read more details below.
About
IBM

:

IBM's greatest invention is the IBMer. We believe that through the application of intelligence, reason, and science, we can improve business, society, and the human condition, bringing the power of an open hybrid cloud and AI strategy to life for our clients and partners around the world.
Subscribe our Official YouTube: Click Here
IBM

Recruitment 2024:
| | |
| --- | --- |
| Company Name | IBM |
| Post Name | Software Developer |
| Salary | up to ₹9 LPA* |
| Experience | 0-1 yr |
| Job Location | Kerala |
| Last date to apply | ASAP |
IBM Recruitment

Job Description:

IBM Recruitment is hiring candidates for the post of Junior Developer.
IBM Recruitment

Job Responsibilities:
Implement new features of specific components of Db2 databases on the z/OS platform.

Deliver fixes to customer report problems following APAR process.

Create unit tests and functional level test cases to make sure the code changes meet the business requirements.

Automate test cases and add them to regression test buckets.

Manage defects backlog and APAR backlog effectively to meet the target dates.

Collaborate with cross-functional teams including build and infrastructure team, system test team and performance test team to ensure high quality delivery.

Provide documentation and training to the organization as needed.
IBM Recruitment

Eligibility Criteria:
Bachelor's Degree and Master's Degree from any stream.
IBM Recruitment

Preferred skill:
Familiarity with Compute, Storage and Networking components from IBM Cloud, AWS, Azure

Familiarity with Red Hat OpenShift

Familiarity with LogDNA/Sysdig/Prometheus for cluster analysis in a Kubernetes environment.
Click here for HR Interview Questions and Answers
Click here forWipro Interview Questions
Click here forAccenture Interview Questions
Click here forTCS Interview Questions
Click here forInfosys Interview Questions
Click here for Mindtree Interview Questions
IBM Selection Process:
The IBM selection process is a structured series of stages designed to identify and hire the most suitable candidates for various roles within the company. Here is an overview of the typical selection process:
Online Application:

The process begins with candidates submitting their applications through

IBM

official careers website. It's essential to provide accurate and comprehensive information on your resume and application.
Resume Screening:

The

IBM

recruitment team reviews all incoming applications and resumes to assess whether candidates meet the basic qualifications and requirements for the position.
Online Assessments:

Depending on the role, candidates may be required to complete online assessments or tests to evaluate their technical skills, knowledge, and problem-solving abilities. These assessments can cover a wide range of topics, including coding, problem-solving, and domain-specific knowledge.
Phone Screening:

Qualified candidates are often contacted for a preliminary phone screening interview. This interview is an opportunity for the recruiter or hiring manager to learn more about the candidate's background, experience, and career goals.
Technical Interviews:

For technical positions, candidates typically participate in one or more technical interviews. These interviews assess a candidate's technical expertise, coding skills, problem-solving capabilities, and familiarity with Microsoft technologies.
Offer:

If a candidate successfully navigates all interview stages and reference checks, they will receive a formal job offer. The offer will include details such as compensation, benefits, and other terms of employment.
Background Check:

Candidates who accept the offer may undergo a background check as part of the final hiring process.
Onboarding:

After accepting the offer and completing all pre-employment checks, candidates will participate in

IBM

onboarding process. This includes orientation, training, and integration into the team.
Please note that the specific details of the IBM selection process may vary based on the role, location, and the hiring team's preferences. It's essential for candidates to carefully review the job description and follow any instructions provided during the application process. Preparation for technical interviews and assessments is crucial to excel in the selection process.
Why Join
IBM
?
Industry leading healthcare

Discounts on products and services

Maternity and paternity leave

Opportunities to network and connect
How to Apply for

IBM

Recruitment 2024

?
To apply for this Off Campus Drive, interested candidates must follow the procedure outlined below:
Click on the "Apply here" button provided below. You will be redirected to the official career page.
Click on "Apply".
If you have not registered before, create an account.
After registration, log in and fill in the application form with all the necessary details.
Submit all relevant documents, if requested (e.g. resume, mark sheet, ID proof).
Verify that all the details entered are correct.
Submit the application form after verification.
If you face any issues while applying. Do let us know in the comment section.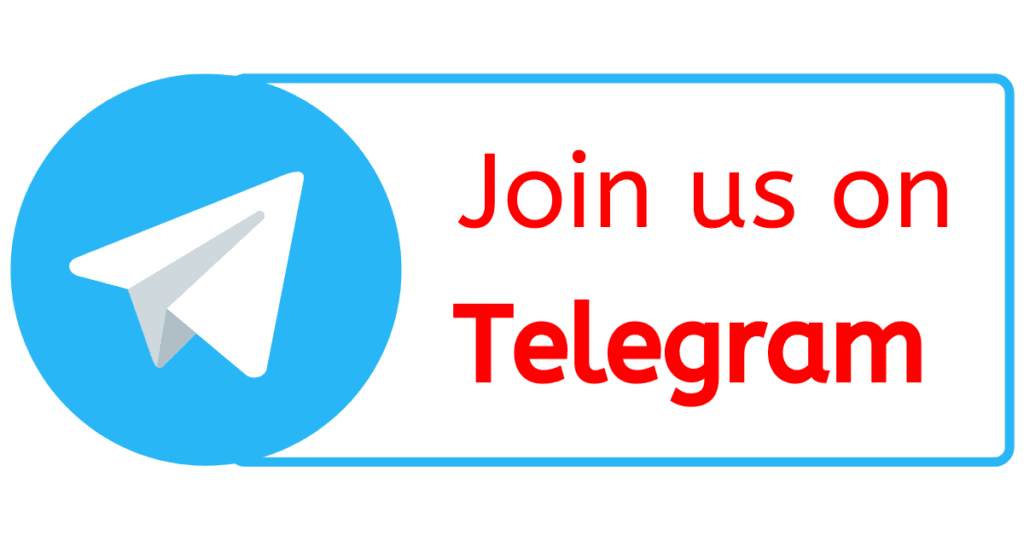 What is the role of a Software Developer at IBM Bangalore?
A Software Developer at IBM Bangalore is responsible for implementing new features of specific components of Db2 databases on the z/OS platform and delivering fixes to customer-reported problems.
What is the required educational qualification for the Software Developer role at IBM?
The required educational qualification is MCA/B.Tech/M.Tech (CS, IT, IS) with a minimum percentile of 70% or 7.00 CGPA.
Are freshers eligible to apply for the Software Developer position at IBM Bangalore?
Yes, the position is open to candidates with 0-1 year of experience and who have graduated in the year 2024.
What are the preferred technical skills for the Software Developer role at IBM?
Preferred technical skills include proficiency in React, Redux, Node.JS, JavaScript, AngularJS, HTML, CSS, as well as experience with test tools such as Jest, Cypress, and Codecept.
What is the salary range offered for the Software Developer role at IBM Bangalore?
The expected salary for the Software Developer position at IBM Bangalore can go up to ₹9 LPA (Lakhs per annum).
What are some of the primary responsibilities of a Software Developer at IBM Bangalore?
Some primary responsibilities include managing the defects and APAR backlog, collaborating with cross-functional teams, and providing documentation and training as needed.
IBM

Recruitment 2023 – Frequently Asked Questions

What is the IBM selection process?

The selection process will be based on a Written test followed by the Technical and Hr interviews.

What is the IBM Salary for freshers?

The average salary up to 8 LPA based on the reports of Glassdoor and Ambition Box.
<p>The post IBM Recruitment 2024 For Software Developer | Direct Link first appeared on Job4freshers.</p>