KLA Recruitment drive 2024: KLA is hiring System Engineer Intern through off campus Placement for Chennai. A student from various disciplines can apply for the KLA off campus drive 2024. Interested and eligible candidates can read more details below.
About KLA:
KLA is a global leader in diversified electronics for the semiconductor manufacturing ecosystem. Virtually every electronic device in the world is produced using our technologies. No laptop, smartphone, wearable device, voice-controlled gadget, flexible screen, VR device or smart car would have made it into your hands without us. KLA invents systems and solutions for the manufacturing of wafers and reticles, integrated circuits, packaging, printed circuit boards and flat panel displays.
Subscribe our Official YouTube: Click Here
KLA

Recruitment 2024:
| | |
| --- | --- |
| Company Name | KLA |
| Post Name | System Engineer Intern |
| Salary | up to ₹3 LPA * |
| Experience | Freshers |
| Job Location | Chennai |
| Last date to apply | Apply ASAP |
KLA Responsibilities:
Work within the engineering team on improving existing or designing new electron-beam imaging products for the semiconductor equipment market.
Activities will include tool driving and maintenance, integration, development of new designs, SW / HW requirements specification and characterization.
There will be a significant amount of "hands-on" work to integrate and test the various sub-systems.
The candidate is expected to gain a detailed functional understanding of the entire product.
The candidate has to be organized and detail oriented while under schedule and customer pressures and on multiple projects. The candidate has to be creative thinker and detail oriented problem-solver.
Position requires not only following existing procedures, but also creating detailed procedures and other documentation based on experimental data collection and general ideas.
Microsoft Eligibility Criteria:
Candidate should have Bachelors or Masters degree in engineering or the physical sciences. He/she must have demonstrated an ability to solve complex technical problems.
Hands-on experiences in machine control and/or scientific data analysis is highly desired.
Knowledge of vacuum instrumentation is required, and knowledge of electron beam systems such as electron microscopes is preferred.
Preferred skill:
Candidate must have excellent communication, analytical and interpersonal skills.

Team player and quick learner

Multi-Tasking
Good Team Player
Click here for HR Interview Questions and Answers
KLA

Selection Process:
The KLA selection process is a structured series of stages designed to identify and hire the most suitable candidates for various roles within the company. Here is an overview of the typical selection process:
Online Application:

Start by submitting your application through KLA's official career portal or other job platforms. Ensure your resume and cover letter highlight your relevant skills and experiences.

Resume/CV Review:

The HR team reviews the resumes and applications to shortlist candidates based on their qualifications and alignment with the job requirements.

Technical Assessments: Depending on the position, candidates might be required to complete technical assessments or tests to evaluate their skills and knowledge relevant to the job.

Phone Screening:

Shortlisted candidates may undergo an initial screening, which can involve a phone interview with a recruiter. This interview may focus on your background, skills, and interest in the position.

Technical Interviews:

Successful candidates from the assessment stage may be invited for one or more technical interviews. These interviews are typically conducted by technical experts or hiring managers and focus on your technical proficiency and problem-solving abilities.

Behavioral Interviews:

In addition to technical assessments, there might be behavioral interviews to assess your interpersonal skills, teamwork, and how well you align with the company's culture.

On-Site Interviews (or Virtual Interviews):

Depending on the location and nature of the role, candidates may be invited for an on-site interview. This can include face-to-face meetings with team members and managers.

Presentation or Case Study (if applicable):

Some positions, especially in consulting or management, may require candidates to prepare and deliver a presentation or address a case study to demonstrate their abilities in a real-world context.
Offer:

If you successfully pass all interview stages and meet KLA's requirements, you may receive a formal job offer. This offer will detail your role, compensation, benefits, and other relevant information.
Please note that the specific details of the KLA selection process may vary based on the role, location, and the hiring team's preferences. It's essential for candidates to carefully review the job description and follow any instructions provided during the application process. Preparation for technical interviews and assessments is crucial to excel in the selection process.
Why Join KLA
?
Impactful Work

Career Growth Opportunities

Commitment to Sustainability

Competitive Compensation and Benefits

Recognition and Awards
How to Apply for KLA

Recruitment 2023

?
To apply for this Off Campus Drive, interested candidates must follow the procedure outlined below:
Click on the "Apply here" button provided below. You will be redirected to the official career page.
Click on "Apply".
If you have not registered before, create an account.
After registration, log in and fill in the application form with all the necessary details.
Submit all relevant documents, if requested (e.g. resume, mark sheet, ID proof).
Verify that all the details entered are correct.
Submit the application form after verification.
If you face any issues while applying. Do let us know in the comment section.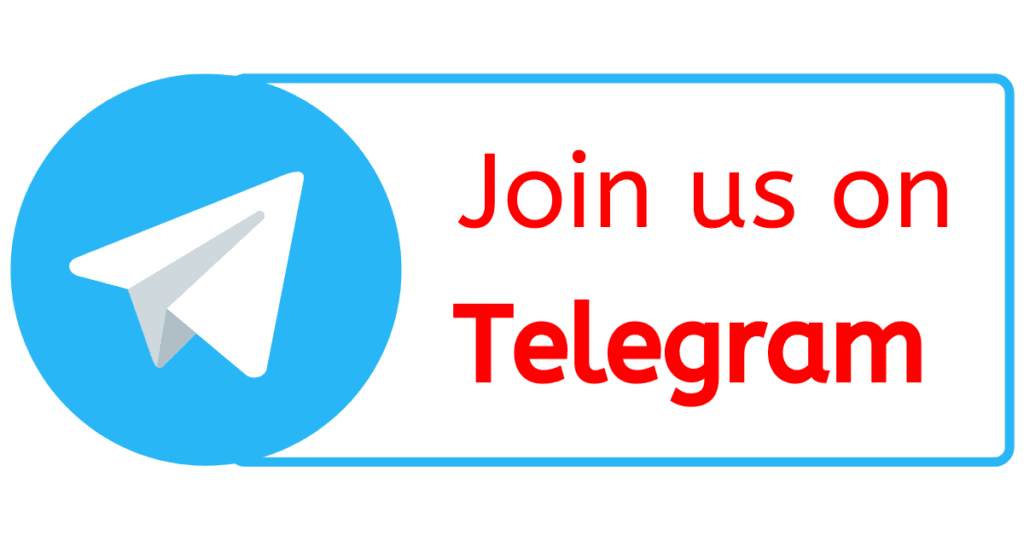 <p>The post KLA Off Campus Hiring For Systems Engineer Intern | Chennai first appeared on Job4freshers.</p>