Pfizer Recruitment drive 2024: Pfizer is hiring Intern through off campus Placement. A student from various disciplines can apply for the Pfizer off campus drive 2024. Interested and eligible candidates can read more details below.
About Pfizer:
Pfizer careers are like no other. In our culture of individual ownership, we believe in our ability to improve future healthcare, and potential to transform millions of lives. We're looking for new talent to join our global community, to unearth new innovative therapies that make the world a healthier place.
Subscribe our Official YouTube: Click Here
Pfizer Recruitment 2024:
| | |
| --- | --- |
| Company Name | Pfizer |
| Post Name | Intern |
| Salary | up to ₹30K/Month * |
| Experience | Freshers/Experience |
| Batch | 2023 and before batches |
| Job Location | Chennai |
| Last date to apply | Apply ASAP |
Pfizer Responsibilities:
Hands on experience in microbiology techniques (microbial culturing, plating and isolation)
Hands on experience in DNA extraction, PCR techniques, Gel Electrophoresis, staining techniques, SDS-PAGE.
Experience in NGS process (MinIon , Illumina etc) shall be added advantage.
Apply relevant scientific principles and techniques to analytical testing problems.
Make detailed observations, analyze data, interpret results and exercise appropriate technical discretion in the design and execution of experiments.
Experience in Marketing, digital marketing, commercial.
Pfizer Eligibility Criteria:
Bachelor's Degree from any stream.
Preferred skill:
Ability to solve routine problems and to convey issues constructively.
Ability to make basic decisions with an understanding of the consequences.
Understanding of both pharma industry and scientific academic research environments.
Knowledge of commercial processes or business analytics processes.
Multi-Tasking
Good Team Player
Click here for HR Interview Questions and Answers
Pfizer Selection Process:
The Pfizer selection process is a structured series of stages designed to identify and hire the most suitable candidates for various roles within the company. Here is an overview of the typical selection process:
Online Application:

The process begins with candidates submitting their applications through the official careers website. It's essential to provide accurate and comprehensive information on your resume and application.
Resume Screening:

The Pfizer recruitment team reviews all incoming applications and resumes to assess whether candidates meet the basic qualifications and requirements for the position.
Online Assessments:

Depending on the role, candidates may be required to complete online assessments or tests to evaluate their technical skills, knowledge, and problem-solving abilities. These assessments can cover a wide range of topics, including coding, problem-solving, and domain-specific knowledge.
Phone Screening:

Qualified candidates are often contacted for a preliminary phone screening interview. This interview is an opportunity for the recruiter or hiring manager to learn more about the candidate's background, experience, and career goals.
Technical Interviews:

For technical positions, candidates typically participate in one or more technical interviews. These interviews assess a candidate's technical expertise, coding skills, problem-solving capabilities, and familiarity with Microsoft technologies.
Behavioral Interviews:

Microsoft places a strong emphasis on cultural fit and soft skills. Behavioral interviews focus on assessing a candidate's interpersonal skills, teamwork, communication, and alignment with Microsoft's values and culture.
On-Site Interviews (or Virtual Interviews):

Depending on the role and location, candidates may be invited to an on-site interview at a Microsoft office or a virtual interview. On-site interviews often involve meeting with multiple team members, participating in coding exercises, system design discussions, and behavioral interviews.
Reference Checks:

Pfizer

may conduct reference checks to verify a candidate's work history, qualifications, and suitability for the role.
Offer:

If a candidate successfully navigates all interview stages and reference checks, they will receive a formal job offer. The offer will include details such as compensation, benefits, and other terms of employment.
Background Check:

Candidates who accept the offer may undergo a background check as part of the final hiring process.
Onboarding:

After accepting the offer and completing all pre-employment checks, candidates will participate in the Pfizer onboarding process. This includes orientation, training, and integration into the team.
Please note that the specific details of the Pfizer selection process may vary based on the role, location, and the hiring team's preferences. It's essential for candidates to carefully review the job description and follow any instructions provided during the application process. Preparation for technical interviews and assessments is crucial to excel in the selection process.
Why Join Pfizer
?
Learning marketing skills, sales, communication, interpersonal, and self development

Finding limitless opportunities to work with various products and departments

Having the courage to have new ideas

Finding joy in bringing breakthroughs to patients

Pfizer is recognized as a Great Place to Work by employees and employers.

Pfizer is committed to improving diversity and equity in its ranks.

Pfizer's scientists show resilience and the ability to learn from failures.
How to Apply for Pfizer

Recruitment 2023

?
To apply for this Off Campus Drive, interested candidates must follow the procedure outlined below:
Click on the "Apply here" button provided below. You will be redirected to the official career page.
Click on "Apply".
If you have not registered before, create an account.
After registration, log in and fill in the application form with all the necessary details.
Submit all relevant documents, if requested (e.g. resume, mark sheet, ID proof).
Verify that all the details entered are correct.
Submit the application form after verification.
If you face any issues while applying. Do let us know in the comment section.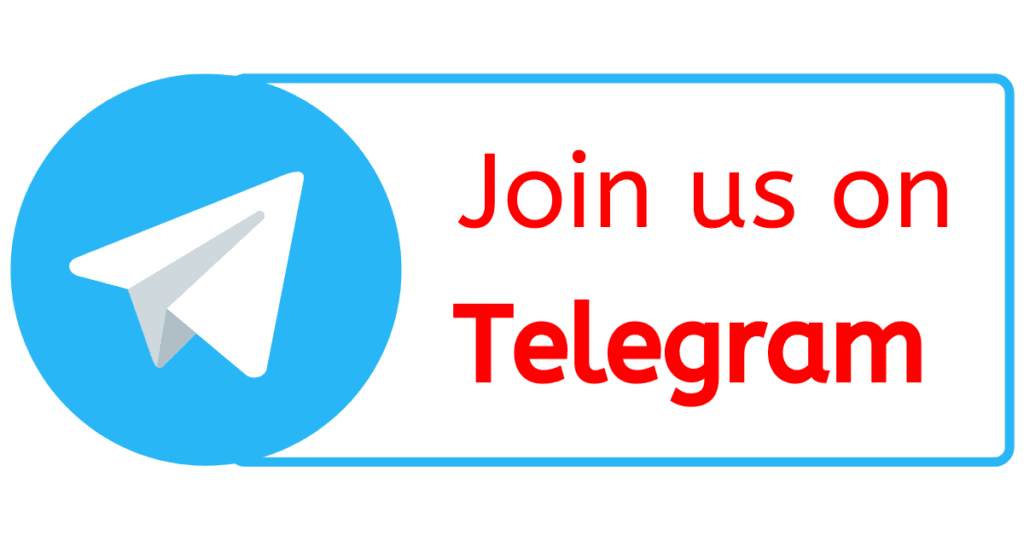 <p>The post Pfizer Off Campus Recruitment for Intern | Apply Now! first appeared on Job4freshers.</p>