Revature Recruitment drive 2024: Revature is hiring Junior .Net developer through off campus Placement for Chennai. A student from various disciplines can apply for the Revature off campus drive 2024. Interested and eligible candidates can read more details below.
About Revature:
Revature is a tech career launch pad and the largest employer of entry-level technology talent in the U.S. The company works with Fortune 500 companies, government organizations, and top systems integrators to grow their business by hiring, training, and deploying top tech talent.
Subscribe our Official YouTube: Click Here
Revature

Recruitment 2024:
| | |
| --- | --- |
| Company Name | Revature |
| Post Name | Junior .Net developer |
| Salary | up to ₹5.3 LPA * |
| Experience | Freshers/Experience |
| Batch | 2023 and before batches |
| Job Location | Chennai |
| Last date to apply | Apply ASAP |
Revature Responsibilities:
The ideal candidates will exhibit enthusiasm, a quick learning aptitude, and a strong command of these technologies.

As a Junior Developer, you'll play an essential role within our team, contributing significantly to the development and maintenance of our applications.
Revature Eligibility Criteria:
Engineering Graduate or possessing experience in a related field.
0 – 2 years of practical experience in .NET Full Stack, JavaScript, Postgres, API/Web Services, and Python.
Preferred skill:
Excellent communication skills.
Proactive attitude, strong problem-solving skills, and a desire to learn and grow.
Demonstrate proficiency in .NET Full Stack, utilizing it for comprehensive software development.
Showcase expertise in JavaScript for front-end and back-end development purposes.
Exhibit strong knowledge of Postgres for efficient and robust database management.
Implement and maintain API/Web Services for effective communication between applications and services.
Utilize Python for various software development purposes, fostering versatility and broader application capabilities.
Click here for HR Interview Questions and Answers
Revature

Selection Process:
Revature, a technology talent development company, has a unique selection and training process tailored for entry-level software developers. Here's a general overview of the Revature selection process:
Online Application:

Start by applying through Revature's official website or other job portals. Ensure your resume highlights your relevant skills and experiences, especially in programming and computer science.

2. Initial Screening:

After receiving your application, Revature's recruitment team conducts an initial screening to assess your suitability for the program. This might involve a phone call or an online assessment to evaluate your basic technical knowledge and problem-solving skills.

3. Technical Assessment and Behavioral Interview:

If you pass the initial screening, you may be required to complete a technical assessment, which tests your coding skills and problem-solving abilities. Successful candidates are then invited for a behavioral interview where they assess your soft skills, communication, and motivation to join the program.

4. In-Person or Virtual Interview:

Depending on your location and the company's current procedures, you might be invited for an in-person or virtual interview. This interview further evaluates your technical skills, problem-solving abilities, and cultural fit within the organization.

5. Training Program:

Once you successfully pass the interviews, selected candidates are enrolled in Revature's training program. This is an intensive, employer-paid training program where you receive hands-on training in software development, focusing on languages and technologies in demand by industry partners.

6. Job Placement:

After completing the training program, Revature assists you in finding a job placement with one of their partner companies. You'll start your career as a software developer with the skills and knowledge gained during the training program.

It's important to note that Revature's selection process may evolve, and specific details might have changed since my last update. Always refer to Revature's official website or contact their HR department directly for the most current and accurate information regarding their selection process.
Why Join Revature
?
Hands-On Experience

Financial Accessibility

Diverse Technology Exposure

Industry-Relevant Curriculum

Supportive Community

Professional Growth

Continuous Learning
How to Apply for

Work from home Revature

Recruitment 2023

?
To apply for this Off Campus Drive, interested candidates must follow the procedure outlined below:
Click on the "Apply here" button provided below. You will be redirected to the official career page.
Click on "Apply".
If you have not registered before, create an account.
After registration, log in and fill in the application form with all the necessary details.
Submit all relevant documents, if requested (e.g. resume, mark sheet, ID proof).
Verify that all the details entered are correct.
Submit the application form after verification.
If you face any issues while applying. Do let us know in the comment section.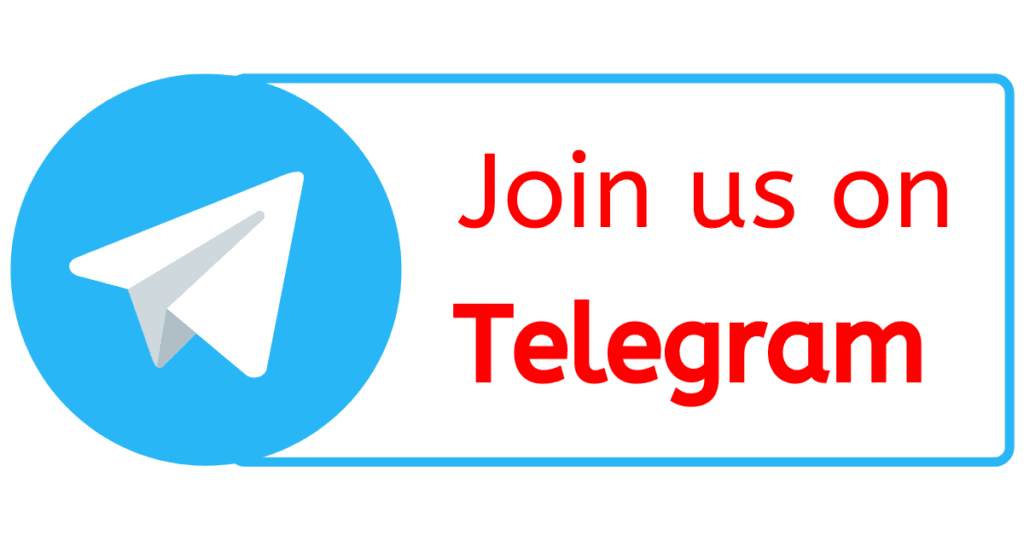 What is the salary range for the Junior .Net Developer position at Revature?
The expected salary for a Junior .Net Developer at Revature can go up to ₹5.3 LPA (Lakhs per Annum), depending on the candidate's experience and qualifications.
Is Revature open to hiring both freshers and experienced candidates for the Junior .Net Developer role?
Yes, Revature considers both freshers and candidates with up to 2 years of experience in related fields for the Junior .Net Developer position.
What are the educational qualifications required to be eligible for the Revature Junior .Net Developer position?
Eligible candidates should be engineering graduates or have experience in a related field.
What skills are preferred for the Revature Junior .Net Developer role?
Preferred skills include proficiency in .NET Full Stack, JavaScript, Postgres, API/Web Services, and Python, along with excellent communication, problem-solving abilities, and a proactive attitude.
What are the primary responsibilities of a Junior .Net Developer at Revature?
The primary responsibilities include contributing to the development and maintenance of applications, utilizing technologies such as .NET Full Stack, JavaScript, Postgres, API/Web Services, and Python.
How does Revature's training program prepare Junior .Net Developers for real-world projects and industry demands?
Revature's training program is designed to provide hands-on experience and practical knowledge in software development, focusing on technologies in high demand by industry partners, preparing developers for the challenges of the job market.
<p>The post Revature Off Campus hiring Freshers |Latest Job update first appeared on Job4freshers.</p>