Siemens Recruitment drive 2024: Siemens is hiring System Engineer through off campus Placement for Gurugram. A student from various disciplines can apply for the Siemens off campus drive 2024. Interested and eligible candidates can read more details below.
About
Siemens

:

Siemens founded the new business unit Siemens Advanta (formerly known as Siemens IoT Services) on April 1, 2019, with its headquarter in Munich, Germany. It has been crafted to unlock the digital future of its clients by offering end-to-end support on their outstanding digitalization journey.
Subscribe our Official YouTube: Click Here
Siemens

Recruitment 2024:
| | |
| --- | --- |
| Company Name | Siemens |
| Post Name | System Engineer |
| Salary | up to ₹6 LPA * |
| Experience | Freshers/Experience |
| Batch | 2023 and before batches |
| Job Location | Gurugram |
| Last date to apply | Apply ASAP |
Siemens Responsibilities:
Design engineering of Control, Protection & Automation systems / panels.
Preparation of Basic / Detailed design documentation – Control and protection layout, bill of material and schematic preparations, configuration architecture and required documentations as outlined in the project scope. Design documentation is facilitated by employing use of existing CAD systems.
Discussion with customer for drawing approval/resolution of queries.
Initiating loadings to factory for material procurement, fabrication and wiring of the systems under scope.
Support to Sales/factory/commissioning team – as and when required
Siemens

Eligibility Criteria:
Freshers with M. tech/B.Tech. in Electrical/Electrical & Electronics Engineering or Diploma in Electrical/Electrical & Electronics with relevant experience
Preferred skill:
Should possess excellent interpersonal and communication skills (both verbal and written.
Should be an Agile learner and should be able to work either independently or as a team player.
Critical thinking, Quality consciousness, reasoning and problem solving are an essential part of this position.
Should exhibit flexibility and adaptability
Shall have good knowledge of basic computer applications specially Excel, Word, Power point etc.
Click here for HR Interview Questions and Answers
Siemens

Selection Process:
The Siemens selection process is a structured series of stages designed to identify and hire the most suitable candidates for various roles within the company. Here is an overview of the typical selection process:
Online Application:

The process begins with candidates submitting their applications through Siemens official careers website. It's essential to provide accurate and comprehensive information on your resume and application.
Resume Screening:

The recruitment team reviews all incoming applications and resumes to assess whether candidates meet the basic qualifications and requirements for the position.
Online Assessments:

Depending on the role, candidates may be required to complete online assessments or tests to evaluate their technical skills, knowledge, and problem-solving abilities. These assessments can cover a wide range of topics, including coding, problem-solving, and domain-specific knowledge.
Technical Interviews:

For technical positions, candidates typically participate in one or more technical interviews. These interviews assess a candidate's technical expertise, coding skills, problem-solving capabilities, and familiarity with Microsoft technologies.
Offer:

If a candidate successfully navigates all interview stages and reference checks, they will receive a formal job offer. The offer will include details such as compensation, benefits, and other terms of employment.
Background Check:

Candidates who accept the offer may undergo a background check as part of the final hiring process.
Onboarding:

After accepting the offer and completing all pre-employment checks, candidates will participate in Microsoft's onboarding process. This includes orientation, training, and integration into the team.
Please note that the specific details of the Siemens selection process may vary based on the role, location, and the hiring team's preferences. It's essential for candidates to carefully review the job description and follow any instructions provided during the application process. Preparation for technical interviews and assessments is crucial to excel in the selection process.
Why Join
Siemens
?
Industry leading healthcare

Discounts on products and services

Maternity and paternity leave

Opportunities to network and connect
How to Apply for

Siemens

Recruitment 2023

?
To apply for this Off Campus Drive, interested candidates must follow the procedure outlined below:
Click on the "Apply here" button provided below. You will be redirected to the official career page.
Click on "Apply".
If you have not registered before, create an account.
After registration, log in and fill in the application form with all the necessary details.
Submit all relevant documents, if requested (e.g. resume, mark sheet, ID proof).
Verify that all the details entered are correct.
Submit the application form after verification.
If you face any issues while applying. Do let us know in the comment section.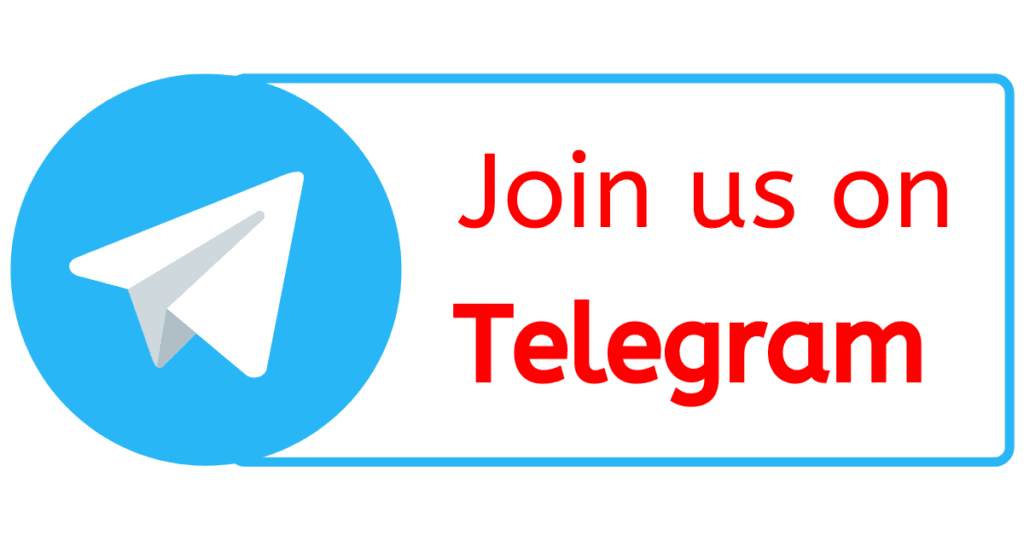 What is the expected salary for the System Engineer position at Siemens?
The expected salary for the System Engineer position at Siemens can go up to ₹6 LPA, depending on the candidate's qualifications and experience.
Does the System Engineer position at Siemens require any prior work experience?
While freshers with relevant educational qualifications are eligible for the position, prior experience in the field would be an advantage.
What educational qualifications are required for the Siemens System Engineer position?
The position requires candidates to have an M. Tech/B.Tech. in Electrical/Electrical & Electronics Engineering or a Diploma in Electrical/Electrical & Electronics with relevant experience.
Could you elaborate on the preferred skills required for the System Engineer position at Siemens?
Preferred skills include excellent interpersonal and communication skills, the ability to work independently or as part of a team, critical thinking and problem-solving abilities, flexibility and adaptability, and proficiency in basic computer applications like Excel, Word, and PowerPoint.
What are the primary responsibilities of a System Engineer at Siemens?
The primary responsibilities include designing engineering of Control, Protection & Automation systems/panels, preparing detailed design documentation, engaging with customers for drawing approval, and providing support to sales, factory, and commissioning teams as needed.
Can you provide insights into the selection process for the System Engineer position at Siemens?
The selection process typically involves an online application, resume screening, online assessments, technical interviews, an offer stage, background checks, and finally, the onboarding process.
<p>The post Siemens Off Campus Hiring For System Engineer | Apply Now! first appeared on Job4freshers.</p>