Juspay Recruitment drive 2024: Juspay is hiring SDE – UI Frameworks through off campus Placement for Bangalore. A student from various disciplines can apply for the Juspay off campus drive 2024. Interested and eligible candidates can read more details below.
About
Juspay

:

JUSPAY is a Payments Exchange connecting merchants, payment providers and banks. With a deep focus on delivering seamless payments UX at scale, we are trusted partners for all major internet companies in India. After surpassing 200M SDK installs and building systems handling the highest payments traffic in India of 2000 TPS, we are now making the next stride to power end-to-end payments for India.
Subscribe our Official YouTube: Click Here
Juspay

Recruitment 2024:
| | |
| --- | --- |
| Company Name | Just pay |
| Post Name | SDE – UI Frameworks |
| Salary | up to ₹9 LPA * |
| Experience | Freshers/Experience |
| Batch | 2024 and before |
| Job Location | Bangalore |
| Last date to apply | Apply ASAP |
Juspay Recruitment Responsibilities:
Building advanced UI Frameworks to be the best payments SDK in the world – Juspay's 'Hyper SDK', a micro app platform enables native app experiences using JavasScript/PureScript. It is a well architectured system that enables isolated and parallel deployment of UI features rapidly; using dynamic over-the-air updates.Though it is similar to React Native, the quality and stability requirements of Hyper SDK should surpass typical open source projects. And it should have features that our multi billion$$ customers value as advanced tech.
FRP Frameworks to build Immersive UI for Creation/Operations – To ensure seamless customer experience specialists require a relentless focus on right information and actions. Complex dashboards and tools provide effective orchestration, enabling creators and optimizers to build and operate large scale financial products/systems. Can such highly critical operations be made immersive and delightful
Juspay Off Campus

Eligibility Criteria:
Any Degree from any stream.
Preferred skill:
Interested in architecting large scale frontend projects and frameworks using deep technologies like Functional Programming, FRP, Flux architecture etc.
Interested in understanding the systems internals of rendering, GPU, View compositing etc. to create stable and fast UI frameworks (Android, iOS and Web)
Passionate about unifying and developing reusable components/libraries using FP primitives
Obsessed about creating pixel perfect UI and crafting delightful experiences. (Why not a framework developer can also develop an aesthetic eye for visual structure and movement – animations!!)
Excited about building immersive experiences. Think Beyond 2D screens?
Willing to be the part of the team that is building the payments backbone in India targeting 50M txns/day with 99.9999% availability
Strong understanding of web development principles, including RESTful APIs, caching, and performance optimization.
Click here for HR Interview Questions and Answers
Juspay

Selection Process:
The JUSPAY selection process is a structured series of stages designed to identify and hire the most suitable candidates for various roles within the company. Here is an overview of the typical selection process:
Online Application:

The process begins with candidates submitting their applications through

JUSPAY

official careers website. It's essential to provide accurate and comprehensive information on your resume and application.
Resume Screening:

The

JUSPAY

recruitment team reviews all incoming applications and resumes to assess whether candidates meet the basic qualifications and requirements for the position.
Online Assessments:

Depending on the role, candidates may be required to complete online assessments or tests to evaluate their technical skills, knowledge, and problem-solving abilities. These assessments can cover a wide range of topics, including coding, problem-solving, and domain-specific knowledge.
Phone Screening:

Qualified candidates are often contacted for a preliminary phone screening interview. This interview is an opportunity for the recruiter or hiring manager to learn more about the candidate's background, experience, and career goals.
Technical Interviews:

For technical positions, candidates typically participate in one or more technical interviews. These interviews assess a candidate's technical expertise, coding skills, problem-solving capabilities, and familiarity with Microsoft technologies.
Offer:

If a candidate successfully navigates all interview stages and reference checks, they will receive a formal job offer. The offer will include details such as compensation, benefits, and other terms of employment.
Background Check:

Candidates who accept the offer may undergo a background check as part of the final hiring process.
Onboarding:

After accepting the offer and completing all pre-employment checks, candidates will participate in

JUSPAY

onboarding process. This includes orientation, training, and integration into the team.
Please note that the specific details of the JUSPAY selection process may vary based on the role, location, and the hiring team's preferences. It's essential for candidates to carefully review the job description and follow any instructions provided during the application process. Preparation for technical interviews and assessments is crucial to excel in the selection process.
Why Join
Juspay
?
Industry leading healthcare

Discounts on products and services

Maternity and paternity leave

Opportunities to network and connect
How to Apply for

Juspay

Recruitment 2023

?
To apply for this Off Campus Drive, interested candidates must follow the procedure outlined below:
Click on the "Apply here" button provided below. You will be redirected to the official career page.
Click on "Apply".
If you have not registered before, create an account.
After registration, log in and fill in the application form with all the necessary details.
Submit all relevant documents, if requested (e.g. resume, mark sheet, ID proof).
Verify that all the details entered are correct.
Submit the application form after verification.
If you face any issues while applying. Do let us know in the comment section.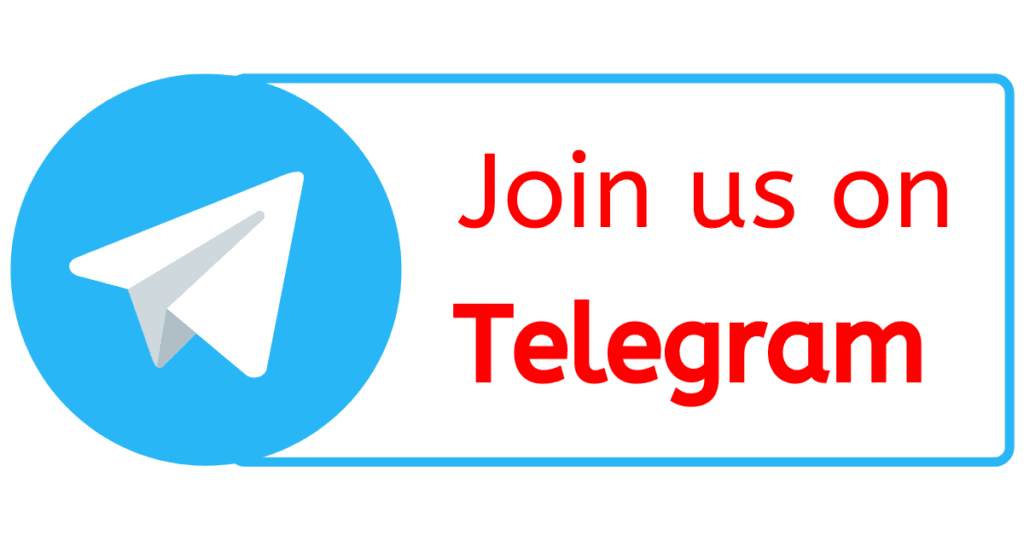 What is the role of an SDE – UI Frameworks at Juspay?
An SDE – UI Frameworks at Juspay is responsible for building advanced UI Frameworks, specifically Juspay's 'Hyper SDK', a micro app platform enabling native app experiences using JavaScript/PureScript.
What is the salary range for the SDE – UI Frameworks position at Juspay?
The expected salary for the SDE – UI Frameworks position is up to ₹9 LPA.
Can both freshers and experienced candidates apply for this position?
Yes, both freshers and candidates with experience are eligible to apply.
What are the key responsibilities of an SDE – UI Frameworks at Juspay?
Responsibilities include building advanced UI Frameworks, specifically Juspay's 'Hyper SDK', and creating immersive UI for financial product/system creation and operations.
Is a specific degree required for eligibility, or is any degree accepted?
Any degree from any stream is accepted as per the eligibility criteria.
What are the key stages in the Juspay selection process?
The selection process involves online application, resume screening, online assessments, phone screening, technical interviews, offer, background check, and onboarding.
<p>The post Juspay Recruitment 2023 For SDE UI Frameworks | Apply Now! first appeared on Job4freshers.</p>